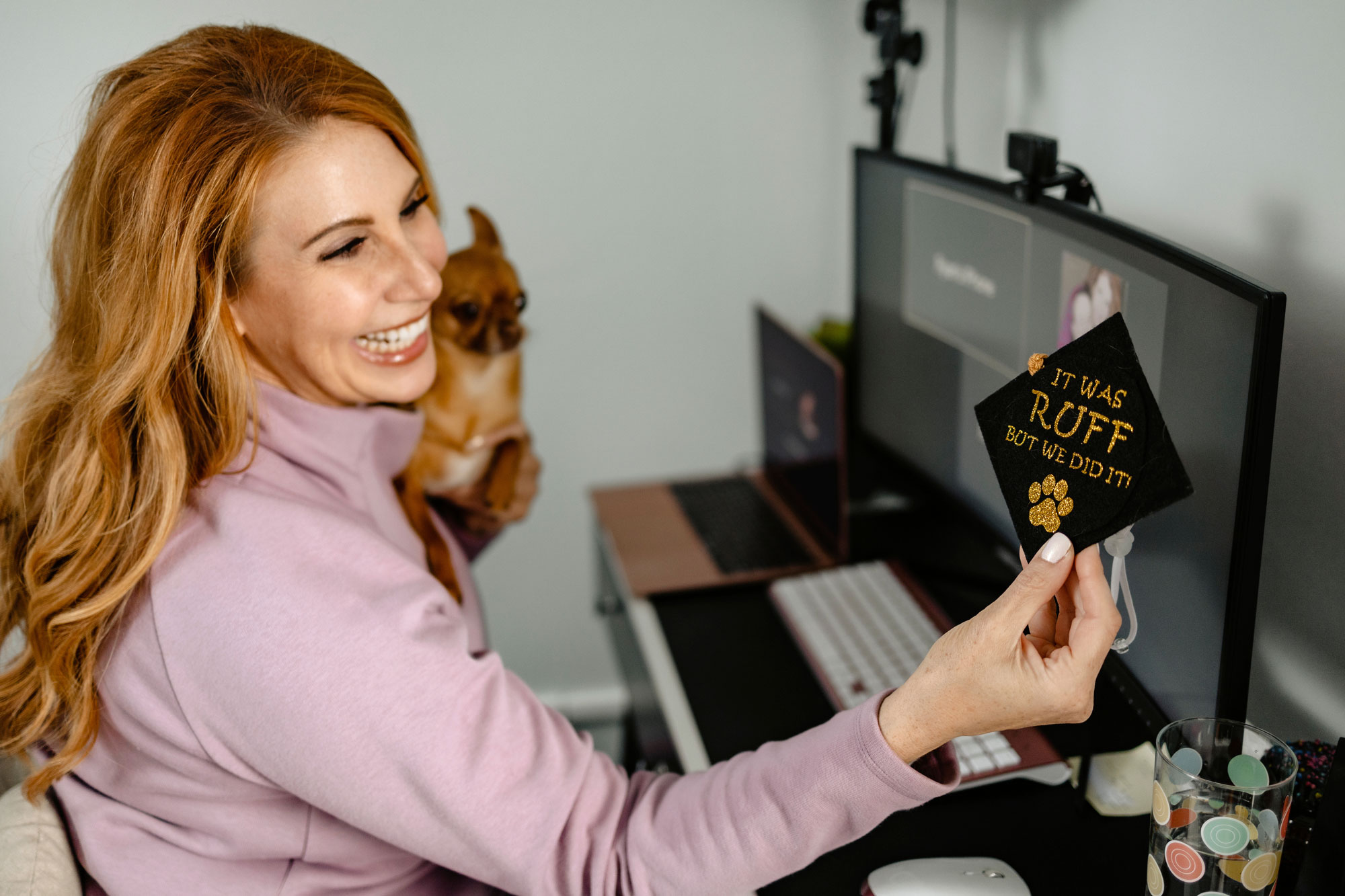 We Want to
Hear From You!
Get in touch
We're delighted you're thinking about Mount Mercy University for your degree. We can't wait to welcome you on board as you begin this journey with us. Rest assured, we're here to assist you with every step of the process. If you still have questions, fill out the "Request More Info" form below, and we'll quickly contact you to address your concerns and guide you through the process. We appreciate your interest in Mount Mercy University. Thank you!
Mount Mercy University Admissions
Call: 319.449.1325
Email: onlineadmissions@mtmercy.edu
Our location
Main Campus
Mount Mercy University
1330 Elmhurst Drive NE
Cedar Rapids, Iowa 52402-4797
319-368-6460
Graduate center
Mount Mercy University
CRST International Graduate Center
1650 Matterhorn Drive NE
Cedar Rapids, IA 52402
319-363-1323
Elevate your experience, community and life. Start your online degree today.