Applying is easy!
The flexibility of our online programs allows you to meet your educational goals on your own schedule. We offer accelerated bachelor's degrees online. Meet your educational goals without putting your life on hold.
Admission requirements
We're here to help you reach your goals. If you think you don't meet the following criteria, you may still qualify for admission after review by the Admissions Committee. For students with 12 or more credits:
Our programs are designed for working professionals.
Cumulative GPA of 2.5 or higher on a 4.0 scale
If your high school grades missed this mark, that's okay. We understand things change, and that
you may be ready for college now
Graduates of Iowa community colleges who hold an associate degree with at least a 2.0
cumulative GPA will be automatically accepted for admission.
Step 1
Apply to Mount Mercy University
Mount Mercy University accepts applications throughout the year, with no application fee. With nine start dates each year, you can get started right away or whenever it fits your schedule.
Step 2
Submit transcripts (if applicable)
Submit unofficial transcripts for a tentative evaluation of prior credit and to expedite the admissions process. Please send copies via email to onlineadmissions@mtmercy.edu
Request official transcripts from ALL previously attended institutions to be sent directly from the awarding institution to:
Accelerated Programs
Mount Mercy University
1330 Elmhurst Drive NE
Cedar Rapids, IA 52402-4797
If you are having official transcripts sent electronically, please send them to accelerated@mtmercy.edu.

Some applicants may be required to submit high school transcripts, ACT/SAT scores, and/or GED verification. Your admissions counselor will let you know which specific documents are needed when supporting you through the admissions process.
Step 3
Complete Free Application for Federal Student Aid (FAFSA) for financial aid
Financial aid is available to those who qualify. If you wish to apply for financial aid, please complete the FAFSA using school code 001880.
Questions or concerns?
If you have questions or concerns about any of these steps, reach out and we'll be in touch soon. Mount Mercy is here to help you every step of the way!
Call: 319.449.1325
Email: onlineadmissions@mtmercy.edu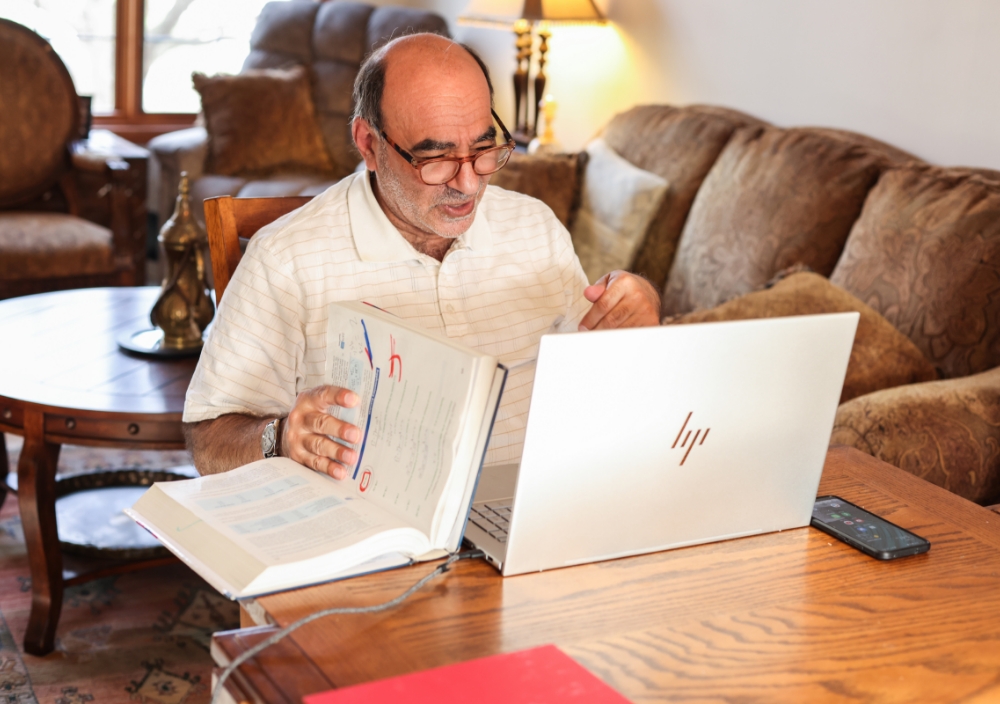 Elevate your experience, community and life. Start your online degree today.